About Eickenrode
Welcome at Eickenrode. We, the Van der Waaij family, are located in Kootwijkerbroek, in the Gelder Valley. Here, horse breeding is a true family affair that we all enjoy together. Although the hobby is primarily practised by Johan van der Waaij and daughter Aline, spouse Anneke and son Pieter-Corné provide the vital support.
Our horses
Our aim is to breed a top sport horse, primarily in the jumping discipline. To reach that goal, we are continuously looking for suitable stallions to pair to quality mares out of strong damlines.
Besides the potential for the higher level sport, we also deem a correct conformation, a good character and rideability very important.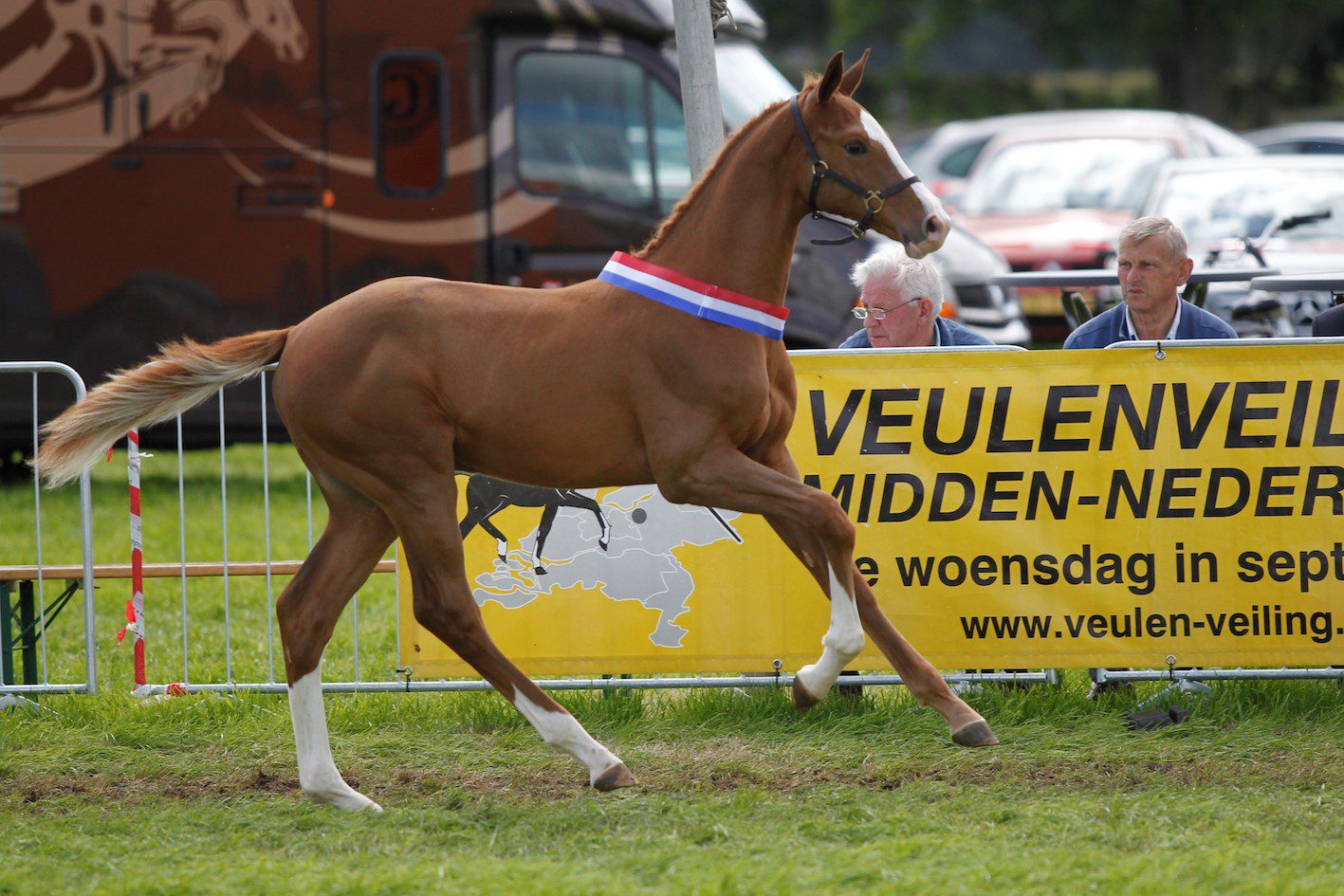 Broodmares
We breed with carefully selected mares that appeal to us in pedigree, damline and in their own qualities.
Sport horses
Every year we keep a few foals to produce and sell as a (future) sport horse.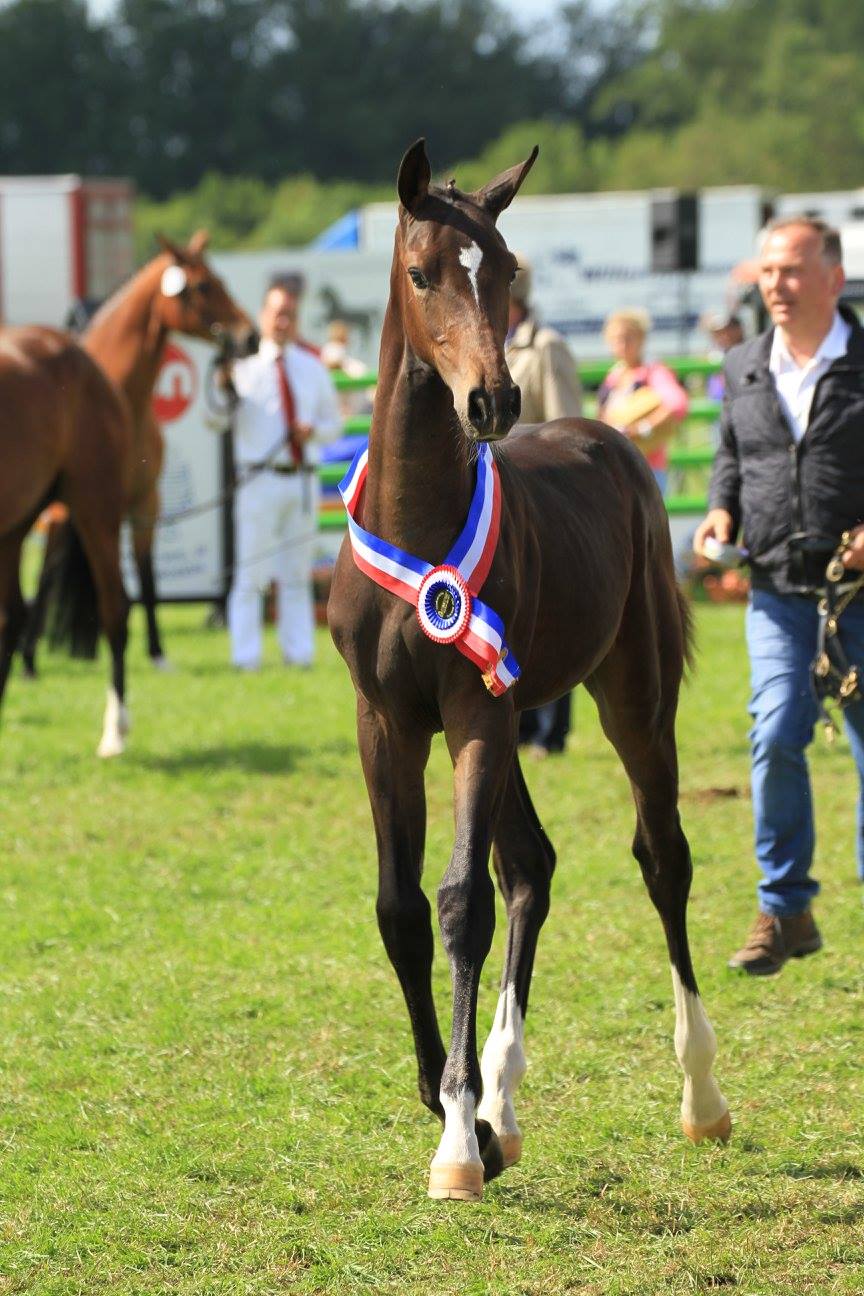 Foals
Each foal season, multiple foals out of interesting bloodlines are born at Eickenrode. A correct, appealing conformation and functional movements are of priority.
Life at Eickenrode
At Eickenrode the love for outdoor living and passion for horses come together. Situated at the Veluwe, in the Gelder Valei, we are immersed in nature.