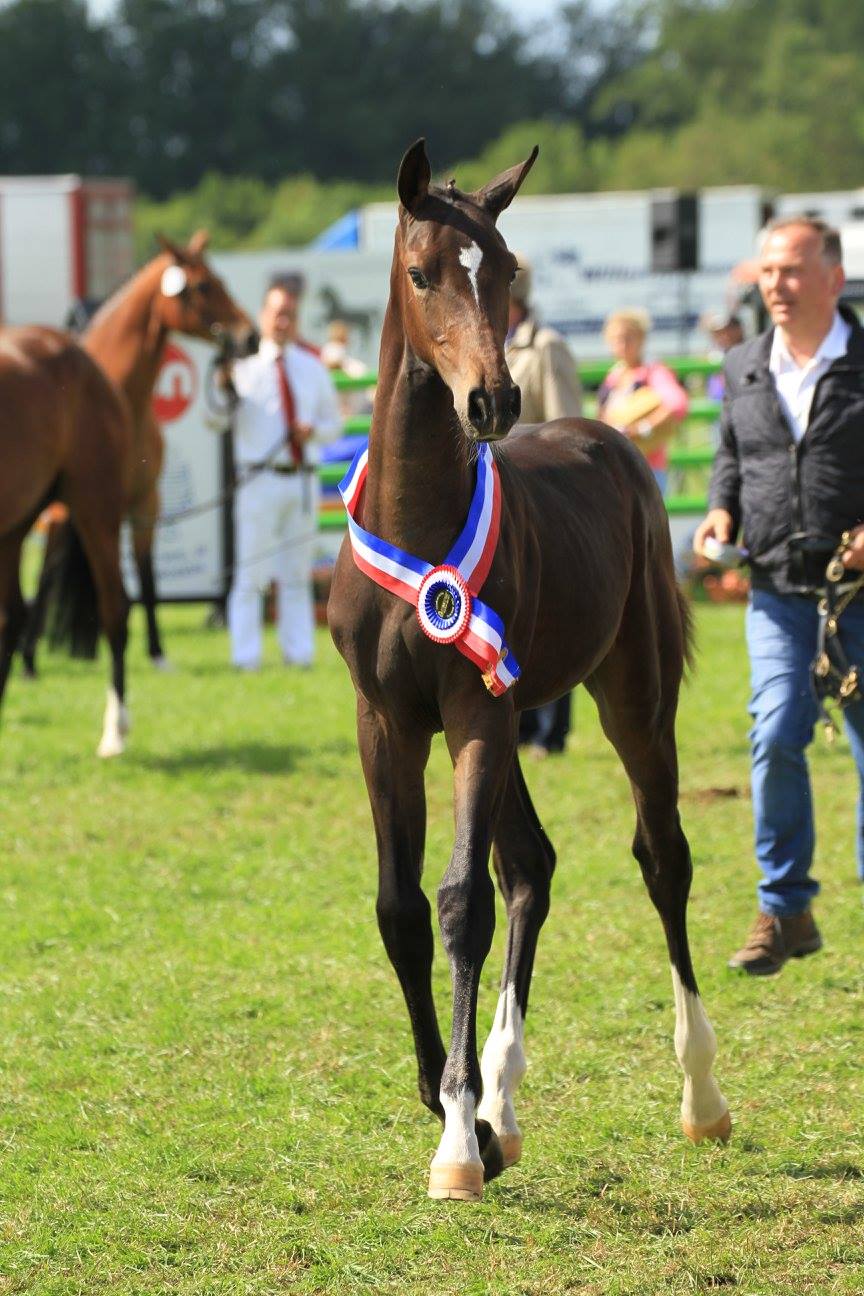 Bred to be ahead
Our passion is to breed a horse that can be ahead of the rest in every aspect
Our horses
We breed with carefully selected mares that appeal to us in pedigree, damline and their own qualities. Every foal season multiple foals out of interesting bloodlines are born at Eickenrode, some are sold and others are kept to produce as a (future) sport horse.
Eickenrode
In 2011, the first Eickenrode foal was born. The starting signal of a small, yet spirited breeding program that is run by Johan and Aline van der Waaij. A life without horses has always been unimaginable to us and by now it has developed into a true passion for breeding. In our eyes, one of the highlights of life is hanging over a fence at sunrise, looking over the rich pastures with a healthy foal playing in it. Through this website we hope to bring the Eickenrode atmosphere to you. Are you interested in one of our foals or are you simply keen on discussing breeding? We love to make your acquaintance!
Follow us on Social Media for the latest news!